Flipped
 Learning
: 
A Guide for Higher Education Faculty
,
 by 
Robert Talbert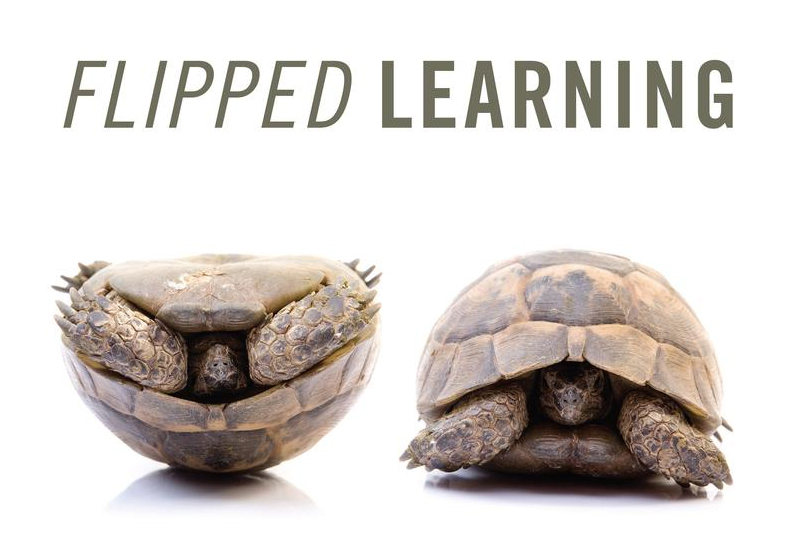 Facilitator: Matt Barton (Instructional Consultant & Media Specialist, Center for Innovative Teaching and Learning)  
Since 2009 Robert Talbert (Associate Professor of Mathematics, Grand Valley State University) has been using flipped learning in his own classes. Along the way, he has been fine-tuning the strategies that work best for this approach to teaching. In his book Flipped Learning: A Guide for Higher Education Faculty (Stylus Publishing LLC, 2017), he has collected the sum knowledge gained from his own experiences in flipping classes along with research, practical examples, common hurdles to flipping, and much more.  
The IU SoTL program in the Center for Innovative Teaching and Learning will be holding a reading group that meets on three occasions to discuss Flipped Learning. The reading group is open to all faculty and graduate students of Indiana University but registration is limited to 15. Participants will receive a copy of the book. 
This reading group will begin with Robert Talbert joining our first session shortly before his SoTL Talk and lead up to the CITL's Flipped Learning Institute (FLI). In the FLI, participants will design a single flipped class session as we walk through the methods, reasoning, and research that drives the design of a flipped class. Following the FLI, we hope to facilitate a Faculty Learning Community that looks at the impact on student learning as participants apply the methods in Talbert's book to their own classes. 
Meetings will be held in the Center for Innovative Teaching and Learning in the Wells Library from 9:00-10:30am on Fridays. Meeting dates include: February 16, March 23, and April 20, 2018.  Participants will be able to meet with the author as he joins our first reading group meeting. 
If you are interested in joining the book group and can commit to attending all three of these meeting please fill out the brief application form no later than Monday, January 15, 2018.