The Spark of Learning: Energizing the College Classroom with the Science of Emotion, by Sarah Rose Cavanagh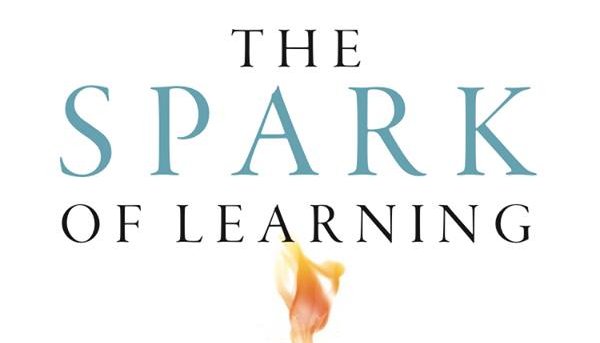 Facilitator: Shannon Sipes (Instructional Consultant, Center for Innovative Teaching and Learning) 
When we talk about teaching & learning we tend to focus on the cognitive and student engagement aspects of creating learning experiences.  However, the affective state of students directly impacts teaching & learning as well.  In her book The Spark of Learning: Energizing the College Classroom with the Science of Emotion (West Virginia University Press, 2016), Sarah Rose Cavanagh (Associate Professor of Psychology, Assumption College) shares "the potential power of emotions to fuel learning" (amazon.com).  Some of the topics we will discuss in the book group will include the impact of emotion on learning; motivation and curiosity; student persistence; and dealing with negative emotions. 
One reviewer noted, "Cavanagh urges us to take seriously the role of emotions in student learning, offering research-driven advice on how to grab students' attention, motivate them, keep them engaged, and maximize chances of learning. This book will be of significant interest to faculty concerned about effective pedagogy."  
The IU SoTL program in the Center for Innovative Teaching and Learning will be holding a reading group that meets on four occasions to discuss The Spark of Learning. The reading group is open to all faculty and graduate students of Indiana University but registration is limited to 15. Participants will receive a copy of the book.
Meetings will be held in the Center for Innovative Teaching and Learning in the Wells Library from 9:00-10:30am on Fridays. Meeting dates include: Sept. 29, Oct. 13, Nov. 3, and Nov. 17, 2017.  Participants will be able to meet with the author via Zoom during 2 of these meetings. 
If you are interested in joining the book group and can commit to attending all four of these meeting please fill out the brief application form no later than Thursday, September 7.