Our weekly Newsletter, CITL Friends, brings you up to speed on the latest happenings in higher ed, on and off campus. Not a Friend yet? Sign up here!
Get Involved
Are You Attending ISSOTL 2019?
If you're attending ISSOTL 2019 conference in Atlanta, please let us know by clicking below.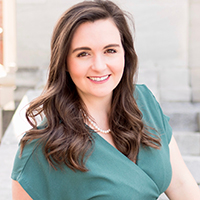 Upcoming SoTL Event
Meghan Grace - Gen Z
Meghan Grace is a generational researcher, consultant, host of the podcast #GenZ, and the co-author of the books, Generation Z Goes to College and Generation Z: A Century in the Making. She and her co-author, Dr. Corey Seemiller have been studying Generation Z since 2013, have conducted two original studies on Generation Z. They also have two guidebooks, Generation Z Leads and Generation Z Learns, that focus on applying their research to develop Generation Z as leaders and learners.
Read More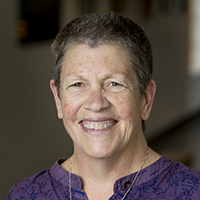 SoTL Reading
Cia Verschelden
Cia Verschelden is the Vice President of Academic and Student Affairs at Malcolm X College. Most recently, she was the Executive Director of Institutional Assessment at University of Central Oklahoma. At UCO, she taught in sociology and in the first-year program; at Kansas State University, where she was on the faculty for 21 years, she taught social welfare and social policy, women's studies, and nonviolence studies. Cia has a B.S. in psychology from Kansas State University, an M.S.W. from The University of Connecticut, and an Ed.D. from Harvard University. Her book, Bandwidth Recovery: Helping Students Reclaim Cognitive Resources Lost to Poverty, Racism, and Social Marginalization, was published in 2017.
Read More