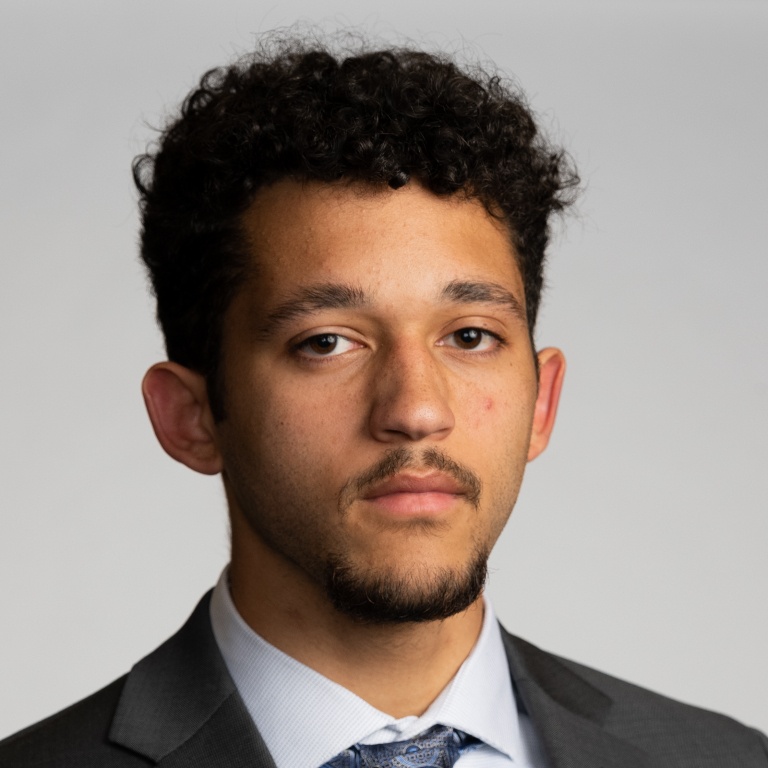 Department:

Monroe County Public Library

Campus:

IU Bloomington

Major:

Finance and Business Analytics

Graduation year:

2024

Hometown:

Wabash
Jackson Simons is the Advocate for Community Engagement for Monroe County Public Library. He brings strong leadership, communication, and social skills to his role. From Wabash, Indiana, this lively student, part of the graduating class of 2024, is studying Finance and Business Analytics at the Kelley School of Business. He enjoys sports, working out, and hanging with friends.