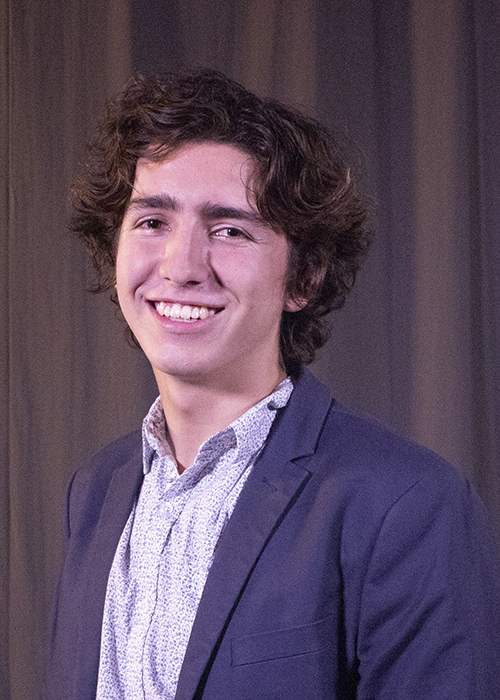 Department:

Bloomington Boys and Girls Club

Campus:

IU Bloomington

Major:

Informatics and Spanish

Graduation year:

2022

Hometown:

Bloomington, IN
Pablo Fierst Garcia is the Advocate for Community Engagement for the Bloomington Boys and Girls Club on Lincoln Street. He brings energy, adaptability, and a positive attitude to his role. From Bloomington, Indiana, this diligent student, part of the graduating class of 2022, is studying Informatics and Spanish. He likes to juggle, play soccer, and rock climb in his free time.