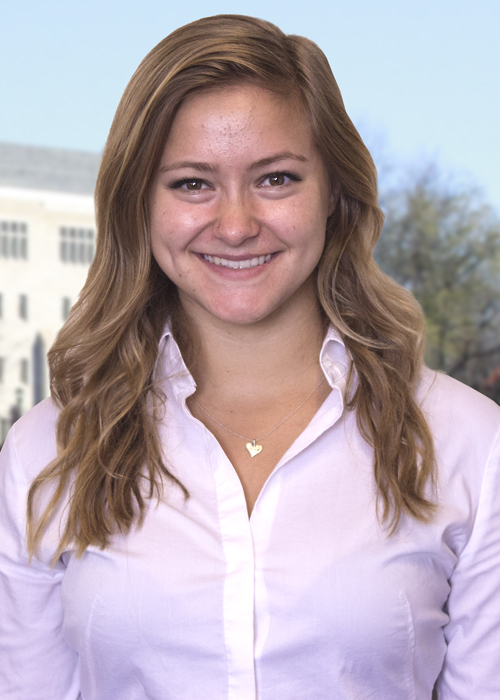 Department:

Shalom Community Center

Campus:

IU Bloomington

Major:

Speech and Hearing Science

Graduation year:

2021

Hometown:

Brownsburg, IN
Paige Shattuck
is the Advocate for Community Engagement at Shalom Community Center.
Paige is studying Media Advertising in the College of Arts and Sciences
 

as part of the graduating class of 2021
. Paige brings her creativity, hard
-
working attitude and determination to her role. She

 
i
s from Brownsburg, Indiana and li
kes to explore the

 
world around her and share her

 
experiences in her free time.