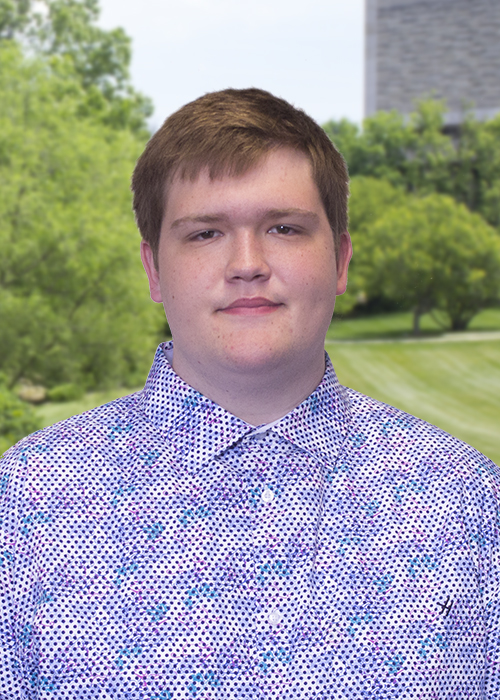 Department:

Mother Hubbard's Cupboard

Campus:

IU Bloomington

Major:

Political Science

Graduation year:

2021

Hometown:

Waterloo, IN
Marshall Gaddis
 

is the Advocate for Community Engagement at Mother

 
Hubbard's Cupboard. He brings focus, determination, and optimism to his role.

 
From Waterloo, Indiana,

 
Marshall is
studying Political S
cience
 

in the

 
College of Arts and Sciences
 

as part of the graduating class of 2021
.

 
During his high school years, Marshall could be

 
found at his high school's volleyball games during his free time, of which he

 
missed none.