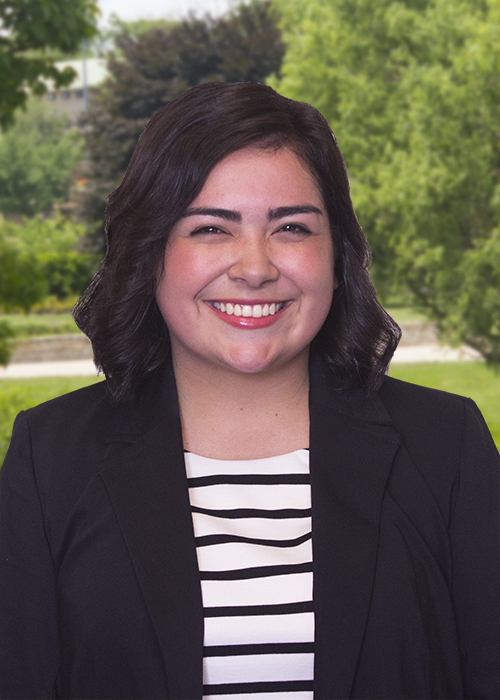 Department:

Monroe County Public Library

Campus:

IU Bloomington

Major:

Political Science

Graduation year:

2021

Hometown:

Highland, IN
Mireya Felix
 

is the Advocate for Community Engagement at the Monroe County Public Library.

 
She brings dedication, a mindset for growth, and adaptability to her role. From Highland,

 
Indiana, this passionate
 

student
 

is studying Political Science in the

 
College of Arts and

 
Sciences
 

as part of the graduating class

 
of 2021
.
 

Mireya enjoys reading, volunteering at the Adler Planetarium and playing with her

 
dogs.