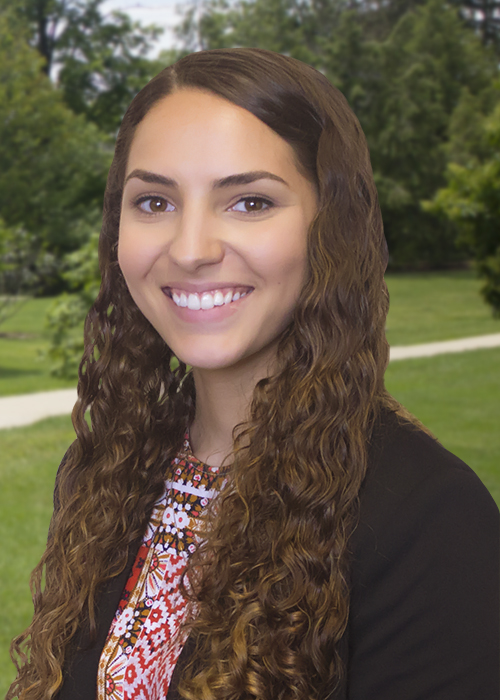 Department:

Bloomington Parks and Recreation

Campus:

IU Bloomington

Major:

Exercise Science

Graduation year:

2020

Hometown:

South Bend, IN
Alexis James
 is the Advocate for Community Engagement at Bloomington Parks and Recreation.

 
She brings an eagerness to assist others, a strong work ethic, and organizational skills to her role.

 
From South B
end, Indiana, this ambitious s
tudent

 
is studying

 
Community Health in the

 
School of Public Health and

 
Spanish
 

as part of the graduating class of 2020
.
 

During her free time, she enjoys cooking, being outdoors,

 
cycling, playing with her dogs, and spending time with family.