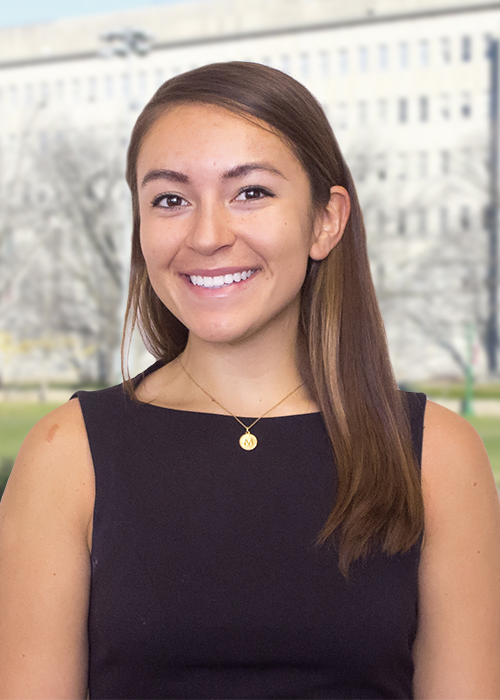 Department:

Shalom Community Center

Campus:

IU Bloomington

Major:

Finance, Corporate Real Estate

Graduation year:

2018

Hometown:

New Albany, IN
Melinda Cochran is the Advocate for Community Engagement at Shalom Community Center. She brings compassion, eagerness, and hard work to her role. From New Albany, Indiana, this fun-loving student is studying Finance and Corporate Real Estate in the Kelley School of Business as part of the graduating class of 2018. Melinda's favorite thing to do is being outside-particularly hiking, boating, and running.