Upcoming SoTL Speakers
Dr. Michelle D. Miller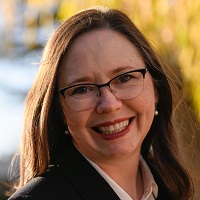 Dr. Michelle D. Miller is a Professor of Psychological Sciences and President's Distinguished Teaching Fellow at Northern Arizona University. Dr. Miller completed her Ph.D. in cognitive psychology and behavioral neuroscience at the University of California, Los Angeles. Her research interests include memory, attention, and the impacts of technology on learning and on the mind.
Kirsten Behling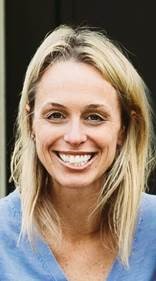 Kirsten Behling is the Associate Dean of Student Accessibility & Academic Resources at Tufts University, where she oversees all academic support, including the accommodation process. Kirsten also co-developed and teaches in the Disability Services in Higher Education Graduate Certificate Program at Suffolk University. Kirsten has closely tied her work in disability support with Universal Design for Learning.
Our weekly Newsletter, CITL Friends, brings you up to speed on the latest happenings in higher ed, on and off campus. Not a Friend yet? Sign up here!